Page #5 -- Photos of the MCA Harvest Event (July 12th & 13th, 2002)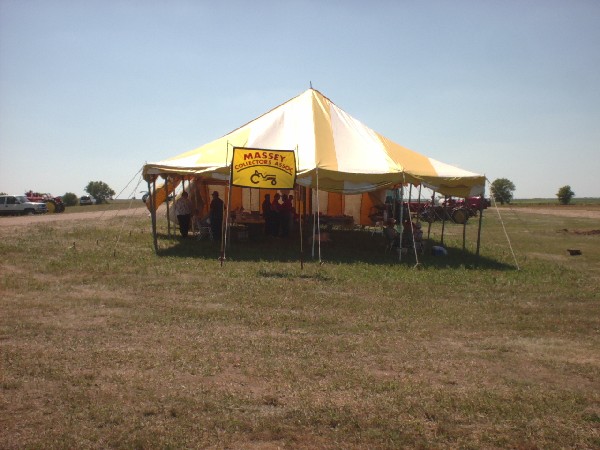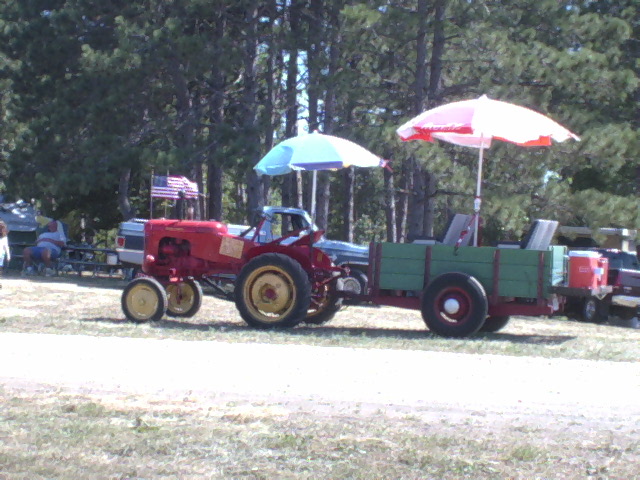 The wonderful "water wagon" - a very popular item at the Harvest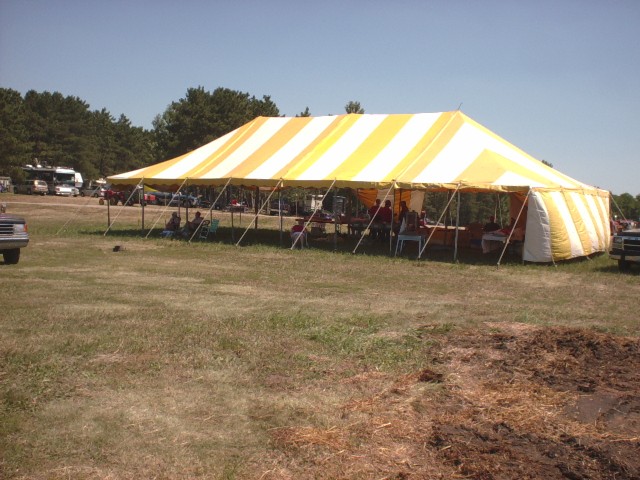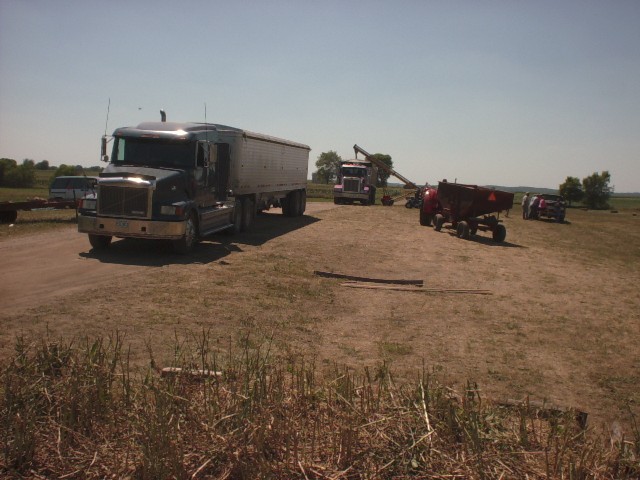 Look at those trucks lined up ready to haul the harvest away. The wagons are lined up ready to unload.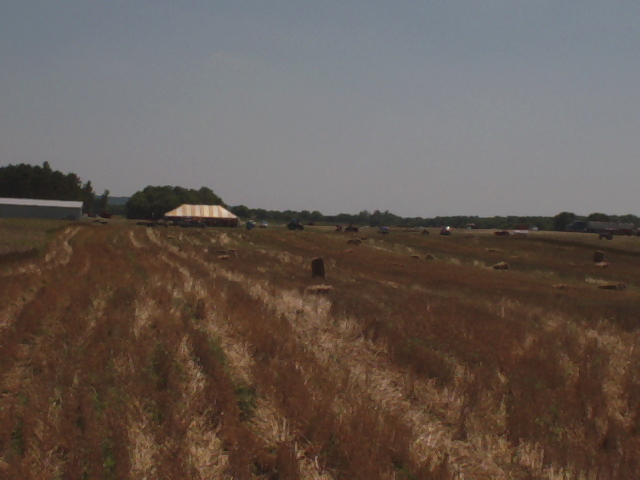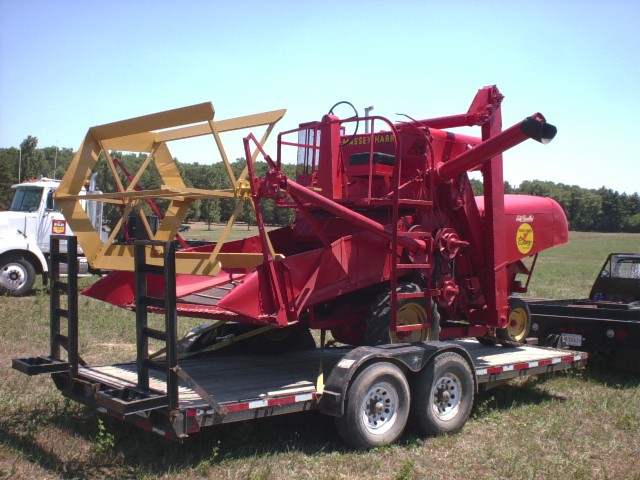 Look at that nice little "clipper" combine!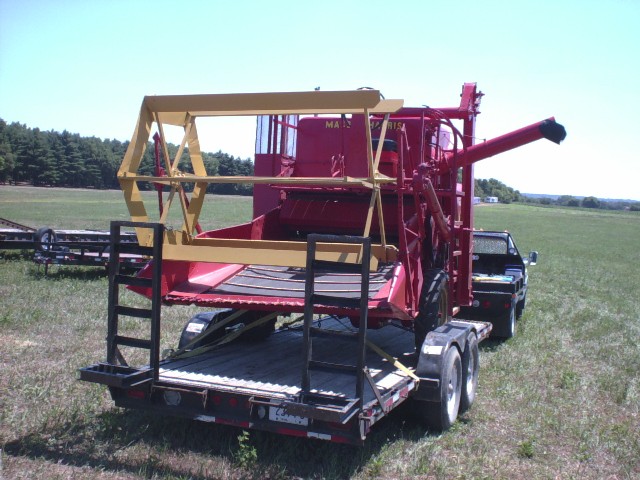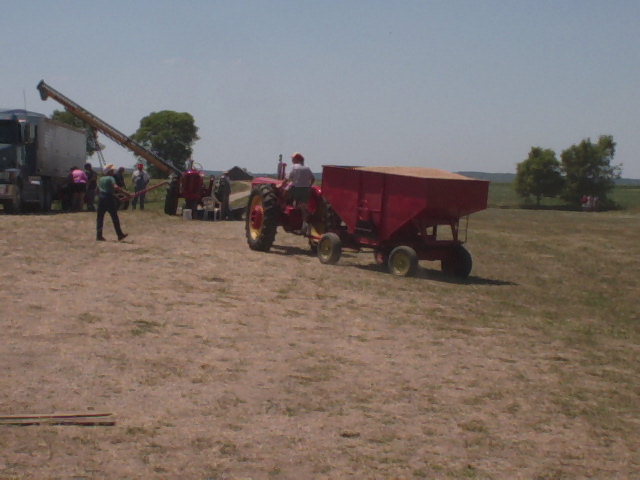 There comes another load of wheat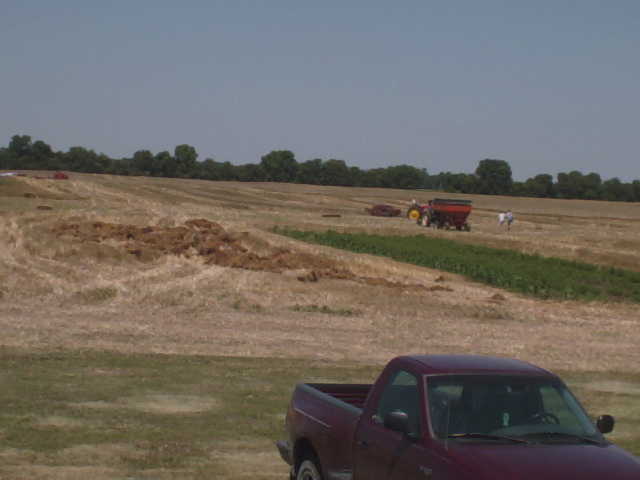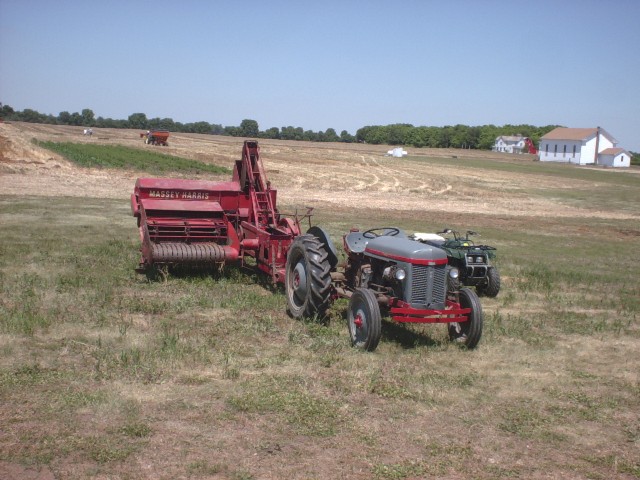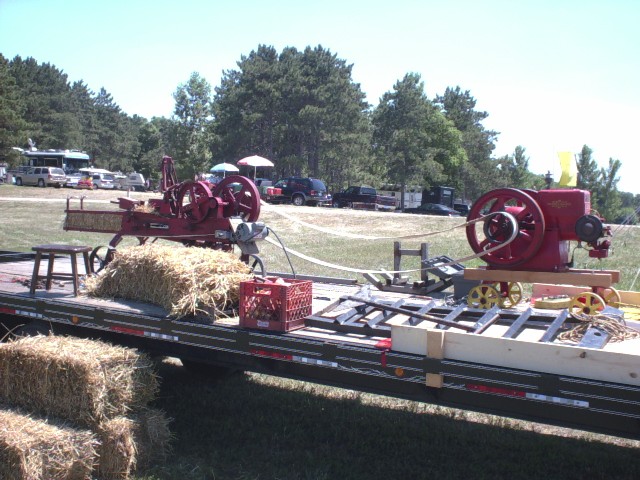 Anyone want some really small bales?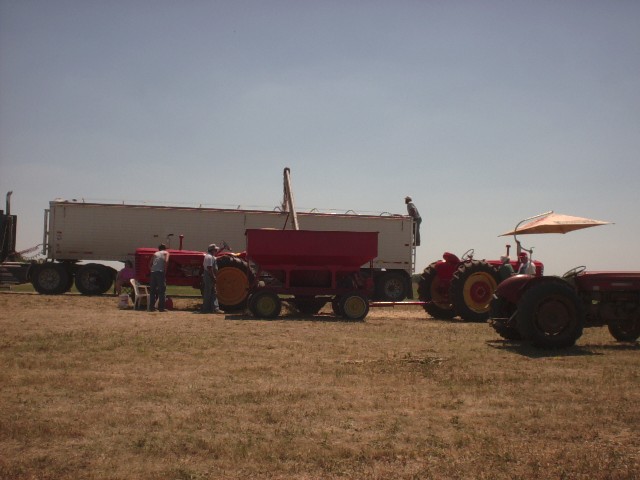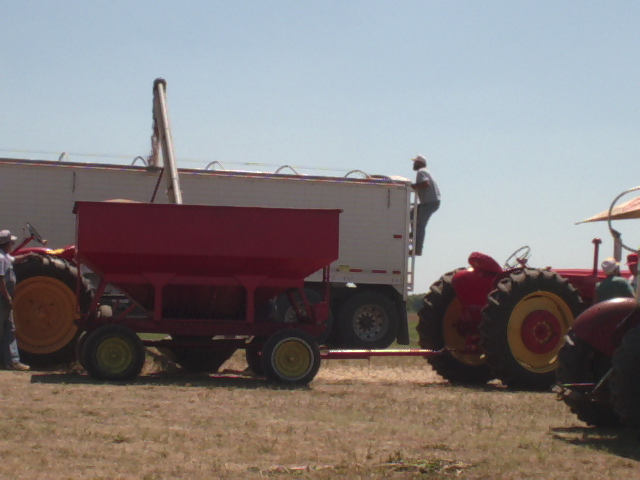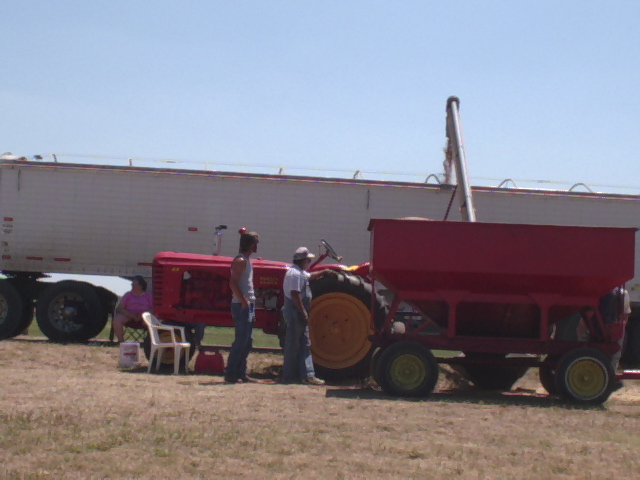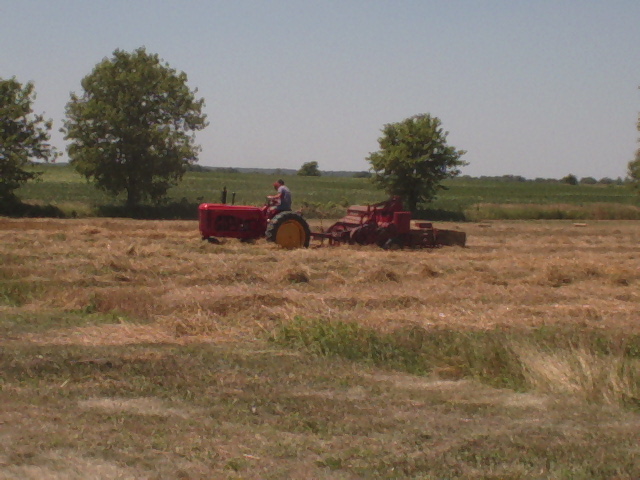 There goes a Massey spitting those bales out!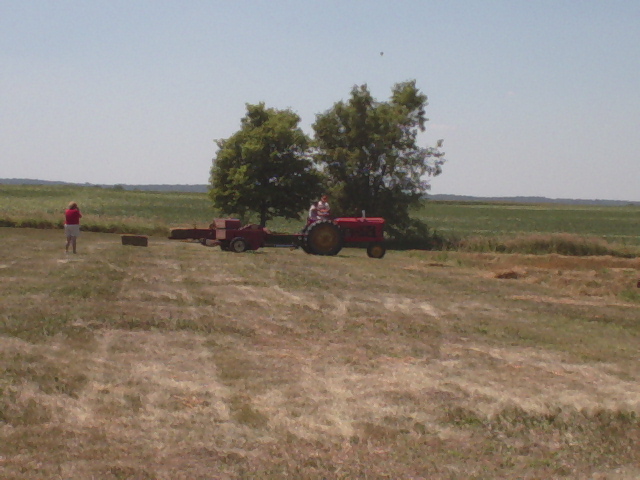 ---
If you have a picture you would like on here, e-mail it to me.
---
All Contents Copyright © 2006, MasseyBoard.Com. All Rights Reserved
Created by: Juniors Computer Sales & Service
Direct All Comments to: Web Master